WELCOME TO OUR DENTAL IMPLANT PRACTICE
CLICK ON THE VIDEO.  WE INVITE YOU TO EXPERIENCE OUR DENTAL IMPLANT PRACTICE!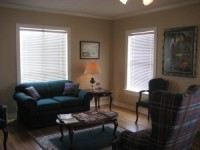 We are always accepting new patients. As we complete patient's cases there is always time to see you for your needs. When you call or visit our office one of our pleasant staff will greet you. Dr. Burkholder or Dr. Ramos Boyd will then listen to your dental history, and help you design a plan for your teeth and smile. Since our Doctors perform many cases, and are highly experienced with dentures, partials, dental implants, and Teeth in a Day All on 4 bridges,we can effectively determine your needs, and complete your case quickly. You will enjoy our office. We pride ourselves for seeing our patients on time. Our office is relaxing, quiet, and attentive.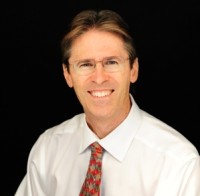 James Burkholder, DDS – Focuses on Adult patients with dental implants, cosmetic dentistry,  tooth wear cases, and TMJ patients.  He offers treatment plans with fees and discusses these with patients in a private, caring manner.  Dr. Burkholder grew up in Harlingen, Texas and received his BS degree in Biology at Southwestern University in Georgetown, Texas.  He then received his Masters Degree in Microbiology from Pan American University in Edinburg, Texas, and had his thesis published in the American Journal of Parasitology.  He then went on to attain his DDS degree from Baylor College of Dentistry in Dallas.  Dr. Burkholder is an active member of the Academy of Osseointegration (Implant Academy), and the International College of Oral Implantologists.  He received the Masters level in implantology from the ICOI through the Misch Institute, and has restored over 2000 implants since 1986.  Dr. Burkholder also completed the continuum at the L.D. Pankey Intitute in Florida where he studied full mouth reconstruction and cosmetic dentistry.  He is married to Jane Cleckler Burkholder, and they have a son, John.  Dr. Burkholder is also a musician, artist, and a fly fisherman.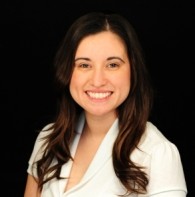 Monica Ramos Boyd DDS – Family General Dentist treats adults and children.  She provides cosmetic bonding, porcelain veneers, bridges & crowns, dentures, dental implants, tmj treatment, root canals,  minor oral surgery, and periodontal therapy.  She received her dental degree from the University of Texas Health Science Center in San Antonio, and her Bachelor of Science degree from the University of Texas at Pan American. She was raised in Harlingen, and is excited about practicing dentistry in her community.  Dr. Ramos Boyd is taking new patients, and will be happy to sit down with you and in a gentle, caring manner, design a treatment plan to give you the smile you want and deserve.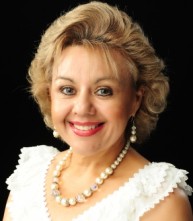 Dalia Flores will assist you with Dental Insurance and Financial Needs.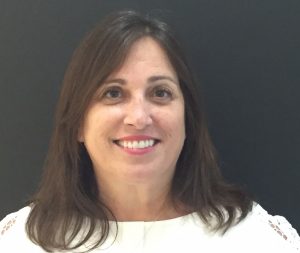 Jean Cook will assist you in Appointments and  Treatment Coordination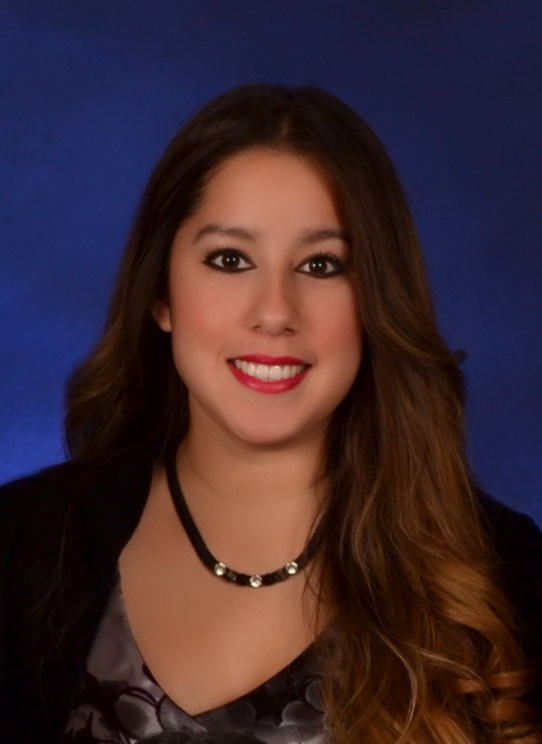 Brenda Martinez, Registered Dental Hygienist, will help you with Dental Cleanings, Bleaching, and Preventive Care.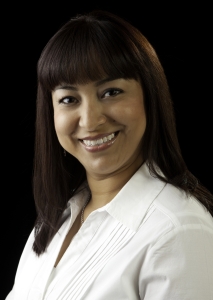 Gracie Yzaguirre, Registered Dental Hygienist, will help you with Dental Cleanings and Preventive Care.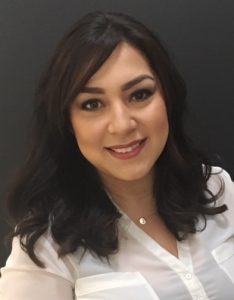 Yvana Ramirez, Registered Dental Assistant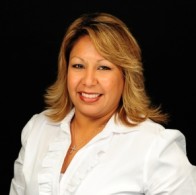 Jennifer Torres, Registered Dental Assistant
Donna Olivarez, Registered Dental Assistant.